There's a lot I could say about my story and who I am, but in short- I am a grateful veteran, father, entrepreneur and individual that has been really blessed… and yes, I've put in some hard work.

I'm up to a lot these days, and so it made sense to organize all that I'm doing in one place so you could find me and connect, or you could benefit from a blog, video, or speaking event in your area.

Until we connect in some way, or if we already have, please feel free to download my Press-kit complete with a Biography & web-ready content for marketing, and connect with me via social media. I mainly want to let you know if I'll be in your area, at an event, or have some very special news/thoughts on a relevant topic.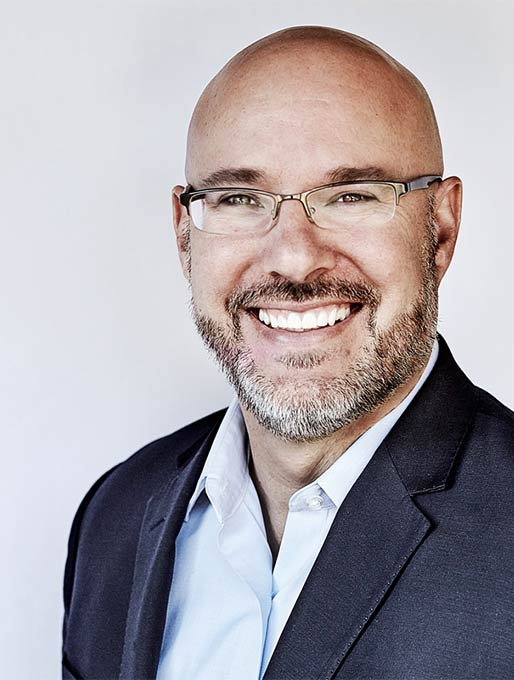 ---
Biography
About David Franklin
Both a 'Techy' and an Entrepreneur. A developer, as well as a seasoned business development professional. A Veteran as well as an executive. An avid Public Speaker, Mindfulness Coach, Innovator, and Disruptor, yet also an easy-going family man…
…Meet David Franklin.

After serving eight honorable years in the U.S. Navy as a Technical Communicator for Surface and Sub-Surface vessels, David earned two Navy Achievement Medals and was nominated for Shore Sailor of the Year in 1996. He attended Moody Bible Institute where he studied Biblical Studies and Penn State University where he studied Organizational Leadership.
His pursuit of personal and professional education continues where he studied Machine Learning at MIT, and over the past few years, David, has journeyed inwardly through completion of The Power of Awareness with Tara Brach, PhD and Jack Kornfield, PhD at the Greater Good Science Center/UC Berkeley, The Eckhart Tolle School of Awakening, Certified Workplace Mindfulness Facilitator through Mindful Leader, and completed Positive Neuroplasticity Training (PNT) with Rick Hanson, PhD and now a PNT Training Teacher within the same association.
Events
Past Events . Upcoming events
We are currently working on the PNT agenda and class schedule. Please return for updates and connect with me on one of the social links below.